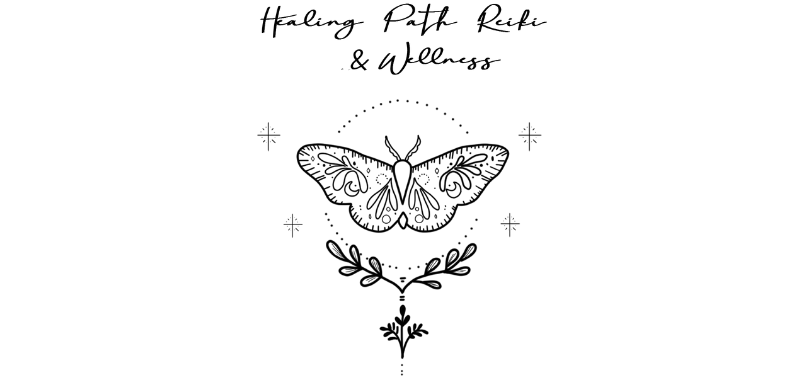 277 Boulder Creek Drive, Langdon, Alberta T0J 1X3
A wellness practice that uses reiki as its basis, for a holistic approach to improving and healing all aspects of your life and well being.
A holistic healing compliment to western medicine, reiki and other modalities of energy healing are offered as an over all approach to your well being, both for people and animals. Healing Path Reiki & Wellness offers in practice in Langdon, AB, distance and remote sessions.
Hours are variable, see Facebook