Stay up to date on all things Langdon, Langdon & District Chamber of Commerce and Rocky View County. Here you will find newsletters, LDCC meeting minutes, RVC Council updates, Letters to and from different levels of Government Officials, and local updates.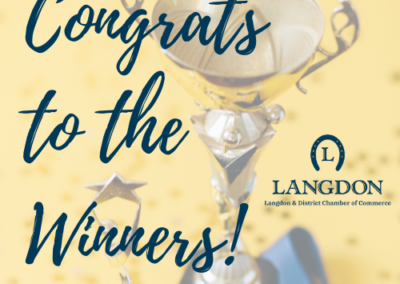 Congratulations to this year's Golden Horsehoe Award Winners! Thank you to everyone that voted, attended, and supported this year's awards. We were blown away by the number of responses. We had over 400 votes for the Top 3 voting round and over 250 with the initial voting round. So Thank you to everyone that voted and supported our local chamber businesses. We want to send a HUGE thank you to all our sponsors for making this happen! Meech Creek Contracting, Fortis Alberta, Krokus Collective, our Media Sponsor Newsy Neighbor, and The Track Golf Course. Thank you to Hon. Leela Aheer for hosting us through the evening events. Raffle Prize Donations from Prairie Grounds Coffee House, The Track, Twisted Canning, Trust Plumbing & Gasfitting, Universal Laser Designs, Indus Graphics, and Sunset Aroma. Thank you to everyone on the board for your hard work in making this event possible. For the awards being in person for the first time. The awards were a huge success and we look forward to continuing the awards in the many years to follow.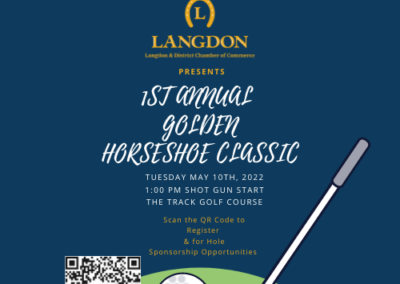 Join the Langdon & District Chamber of Commerce in celebrating their 10th Anniversary as a chamber.  The Chamber is very excited to bring this inaugural event to the Hamlet of Langdon and support our local business community. The LDCC is celebrating its 10 year anniversary as a chamber on ...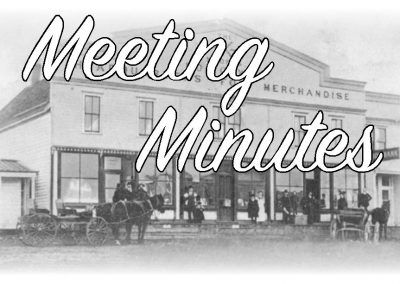 LDCC Member Meeting Minutes Date: September 15, 2021 12:00 PM / VIA ZOOM Attendees 2020/2021 LDCC Members Agenda 1. Call to Order - 12:09hrs 2. Roll Call - Alysha Bates, Krista Tardiff, Carla Lomenda, Kristen White, Megan McLeod, Corrie Carrobourg. New Business 1. Board of Directors Update ● ...
As I sat down to write this address, I made notes upon notes of things to mention. 2020 has been quite the year. It has been filled with triumphs, challenges, community, and change. Businesses were forced to adapt their way of doing business, Residents forced to adapt their day to day. We ...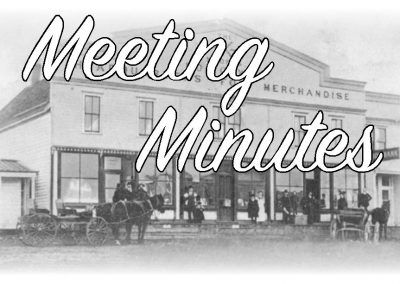 Minutes of the Annual General Meeting of the Langdon & District Chamber of Commerce Call to Order Alysha Bates, President called to order the 2021 Annual General Meeting of the LDCC at 7:06pm on May 26, 2021 at Langdon. Roll Call Krista Tardiff, Secretary, conducted a roll ...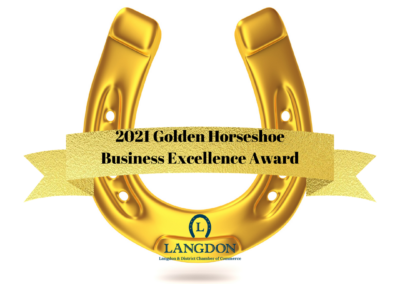 Congratulations to all the winners, nominees and the Business community in Langdon for an amazing year. Your hardwork and dedication is admirable. We are so lucky you chose Langdon to build your business. Special Thank you to Rocky View County for your sponsorship, Dave Kalinchuk, Cole ...