Stay up to date on all things Langdon, Langdon & District Chamber of Commerce and Rocky View County. Here you will find newsletters, LDCC meeting minutes, RVC Council updates, Letters to and from different levels of Government Officials, and local updates.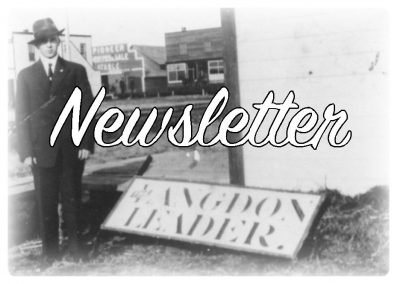 Unfortunately, due to the extreme weather and unfortunate circumstances, we will be cancelling the upcoming Member Meeting. Our next member meeting will take place on April 22 at 12noon. We will have a representative from Community Futures Wild Rose as well as Aleesha Gosling from the Newsy ...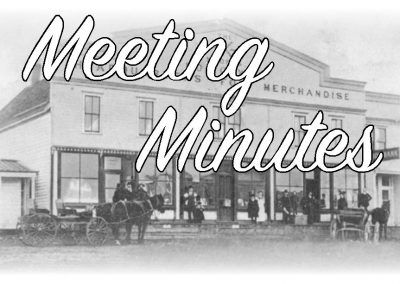 Call to order 9:15am In Attendance: Terri Torraville, Alysha Bates, Carla Lomenda, Steph Brundige, Peter Loats and member guest: Corrie Carrobourg Adoption of the Agenda: Steph moved we adopt as presented. Carla seconded. Carried. Adoption of the minutes from the previous executive ...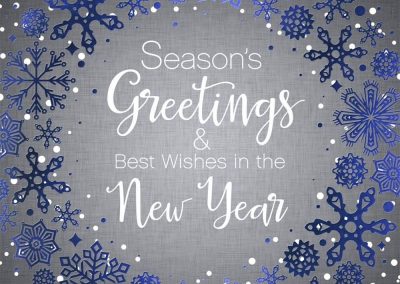 It has been a great year with the LDCC and the Executive Board is looking forward to a productive 2020. With the launch of our website in September, to representing the community during Alberta Chamber of Commerce board meetings, speaking in front of Rocky View County Council, and even ...
Rocky View County is well equipped to tackle its 5,000 lane kilometers of roads to keep them free of snow and ice throughout the winter. Our winter plan focuses on two levels of roadways when prioritizing, and here's how snow clearing priorities work: Priority 1: Main service roads ...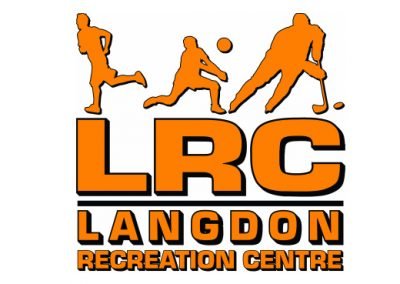 The LRC and LCA are jointly soliciting proposals and non-binding intents to bid for "Architectural and Design Services & Business Case Document" for the Langdon Recreation Centre.  Link to the RFP document.
On November 20th, Councillor Schule and a number of staff from Rocky View County were in Langdon to share what is happening in Langdon as well as all of Rocky View County. The event was well attended by local Langdon residents, and there was very productive discussions surrounding the upcoming ...