Stay up to date on all things Langdon, Langdon & District Chamber of Commerce and Rocky View County. Here you will find newsletters, LDCC meeting minutes, RVC Council updates, Letters to and from different levels of Government Officials, and local updates.
COVID-19 resources for business See the Canadian Chamber of Commerce website for emergency preparedness resources for business.
Here is a brief summary of the decisions of Rocky View County Council at the March 10, 2020 Council Meeting. This is a general overview of decisions only. Details of the agenda items can be found in the meeting's agenda and details on the specifics of the decisions can be found in the minutes ...
Rocky View County Council has approved $45,000 to create an off-leash dog park in Langdon, with construction scheduled to take place during the summer of 2020. The County has identified three possible locations for the off-leash park, all of which can be reached by vehicle or on foot. ...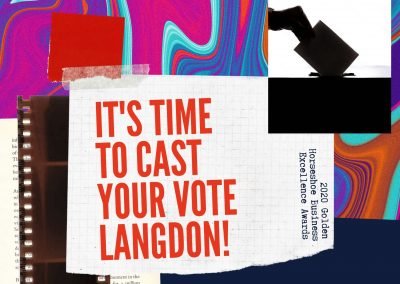 Voting is now open!!   VOTE HERE: https://forms.gle/ogYpfVgbN1MfZ2jTA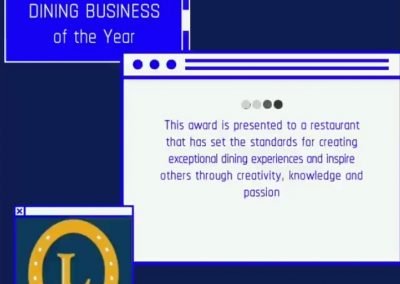 Introducing the Nominees for Business Excellence - Dining Il Bricco Ristorante The Langdon Firehouse Bar & Grill Langdon Lounge Tim Hortons - Langdon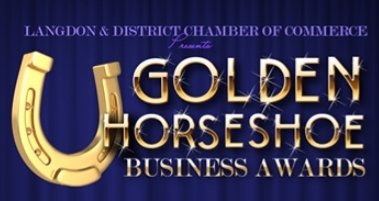 We are proud to announce we will be hosting the First Annual Golden Horseshoe Business Excellence Awards. Over the last 6 years, the Newsy Neighbour put on an amazing business awards banquet and this year they have handed it over to the local Chambers of Commerce to recognize their members and ...