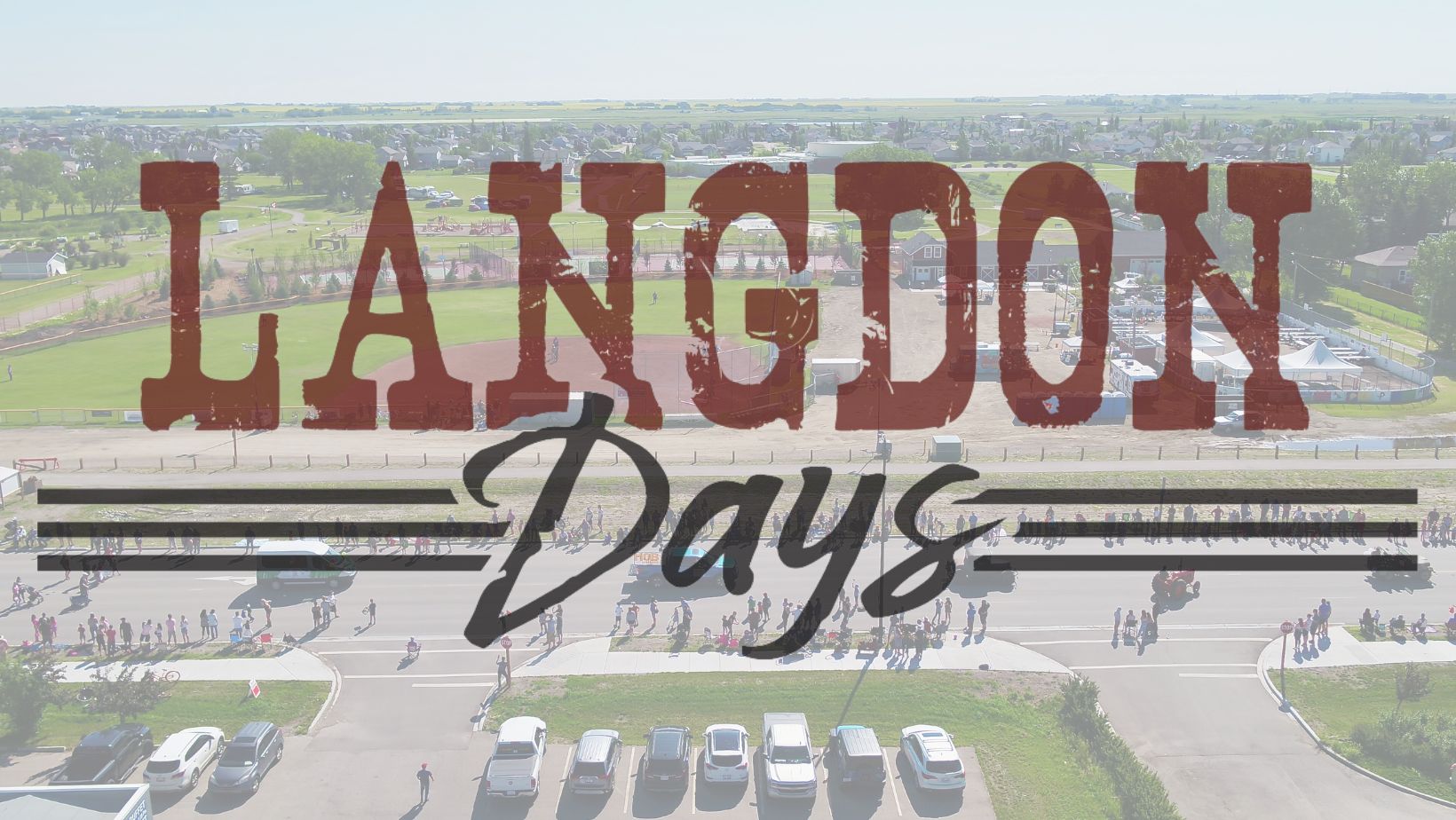 Langdon Days is an annual fundraising event for the Langdon Community Association (LCA). Proceeds from Langdon Days helps the LCA maintain & upgrade the existing park & facilities. The LCA is responsible for operating and maintaining most of the facilities within Langdon Park. Some of these facilities have no user fees for the community members at large, and the LCA uses funds from Langdon Days to keep them operational.
A variety of events are planned for this annual 3-day event: a parade, pancake breakfast, slo-pitch tournament, children & youth activities, vendors village, car show, & beer gardens with
entertainment.
During Langdon Days, our small town's community spirit is awoken – creating a sense of belonging, friendship and culture. The Langdon Community Association is seeking your assistance to ensure another successful year. Your support offers a unique way for you to generate brand awareness, connect with existing and prospective customers, and is essential to our community's enhancement. Let the festivities begin!