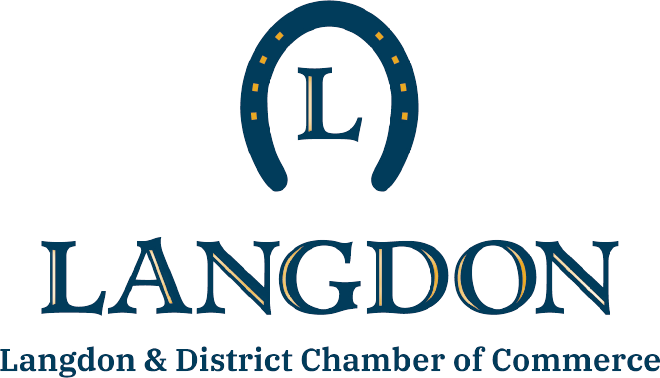 Advertise your job postings with us!
Includes 30 day Job Posting with your business logo & description.
Member Pricing – $20/month
Non-Member Pricing – $45/month
Purchase in our STORE
If you have a job you would like to post, please send all information to info@langdonchamber.ca
Langdon & District Chamber of Commerce is HIRING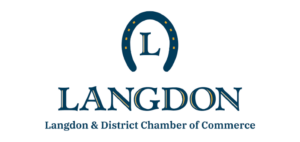 Executive Assistant to the Board of Directors
The Langdon & District Chamber of Commerce (LDCC) is a local not for profit organization comprised of local business owners with a passion for the Hamlet of Langdon and surrounding area.  Together we navigate the ups and downs of business through networking and learning opportunities, while advocating for businesses, as well as, the growth and development of the area in a way that benefits all involved in the community.
The LDCC is recruiting for a term contract position of Executive Assistant to the Board of Directors.   If you are a skilled and passionate administrator with exceptional oral and written communication skills, strong attention to detail, disciplined work ethic and a flexible schedule we would love to hear from you.  This hybrid position requires fluency in social media, website, marketing materials, scheduling calendar events,  assisting with correspondence and membership maintenance tasks.  The successful candidate will be required to attend Board and membership meetings as well as, LDCC events.  
Hours: Part Time – Up to 15 hours per week
Location: Hybrid
Hourly Rate: Negotiable
Submission Deadline:  April 10, 2023
Start Date: Negotiable
Term: 6 months
Send resumes to secretary@langdonchamber.ca (only resumes sent to this address will be reviewed).
Posted: April 3, 2023