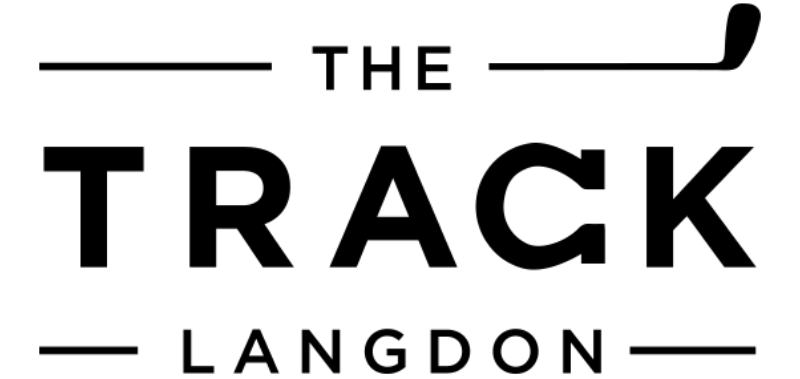 333 Boulder Creek Drive, Langdon, Alberta T0J 1X3
We are a community focused 18 hole public golf course.
We are not some fancy course like Pebble or Cabot, nor do we pretend to be. We are not "nestled" anywhere and yet our Rocky Mountain views are breathtaking and spectacular.
We are by far the most unpretentious golf course around. Our purpose is to provide value to our customers in a fun and inclusive setting. We are passionate about service and innovation by looking at every possible way to enhance the time you spend with us.
Tuesday
8:00 am - 9:00 pm
Wednesday
8:00 am - 9:00 pm
Thursday
8:00 am - 9:00 pm
Saturday
8:00 am - 9:00 pm