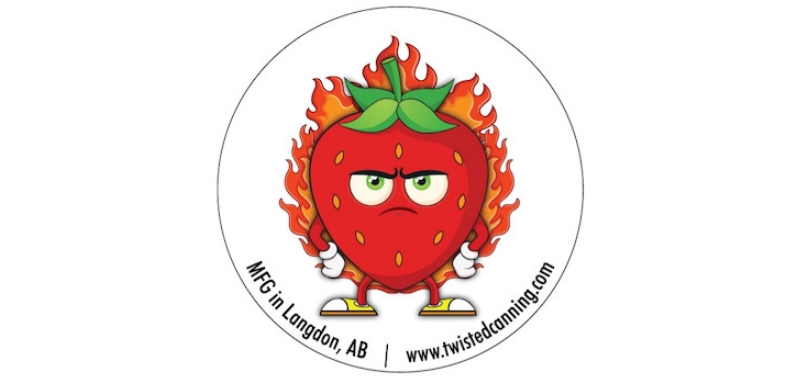 Twisted Canning Co is a small local business that makes & sells some of the best Jams, Hot sauces and Pickled Products around! AHS approved Jams, Jellies, Hot sauces and Pickled Products made from scratch one batch at a time
Classics like Strawberry, Raspberry & Blueberry Jam to our popular and unique flavors such as Strawberry Habanero, Mango Ghost and even Blue Black Reaper Jam.
Our Candied Jalapenos will have you hooked from the first bite!
Wake up your taste buds with Twisted Canning Co.
Tuesday
9:00 am - 4:00 pm
Wednesday
9:00 am - 4:00 pm
Thursday
9:00 am - 4:00 pm
Saturday
10:00 am - 2:00 pm