Stay up to date on all things Langdon, Langdon & District Chamber of Commerce and Rocky View County. Here you will find newsletters, LDCC meeting minutes, RVC Council updates, Letters to and from different levels of Government Officials, and local updates.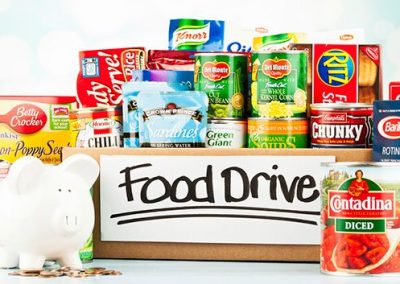 The South East Rocky View Food Bank is located in the hamlet of Langdon and they are looking for donations: FOOD DONATIONS Canned veggies Canned Fruit Meat Cereal Pasta Food Donation drop off available at Langdon Automotive & Buy Low Foods If you prefer to ...
IMPORTANT: Temporary Employment Standard Changes Temporary workplace rules are now in place to help employers and employees manage rapidly changing conditions. These changes will be in place as long as government determines they are no longer needed and the public health emergency order ...
Rocky View County continues to maintain core services in this unprecedented time of disruption caused by the COVID-19 pandemic. "This is a stressful time for residents and business owners in the County, and we want to thank people for their patience. After closing County Hall, we initiated ...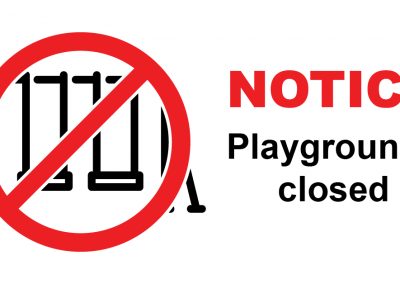 Rocky View County has closed playgrounds within the County. This decision applies to areas maintained by both the County and other community organizations, including: Bearspaw Lifestyle Centre Watermark East and West, Bearspaw Bottrel Park Cambridge Park, Conrich Chestermere ...
During the temporary closure, the Building Services Department has limited staff and resources while working remotely. Processing times for permit applications, fee payments and general inquiries may be longer than average. In person permit applications (at our counters), and inspections of ...
Changes to Langdon curbside collection​ take effect on April 1, with weekly blue cart collection changing to Wednesday. Black and green cart collection days remain unchanged. This change allows for one driver/truck to service all of Langdon, helping with COVID-19 isolation measures in the near ...